One of the most important standards of the Better Builder® Program is independent Better Builder® certified on-site monitoring. Workers Defense accredits and trains all Better Builder® certified third-party monitoring entities.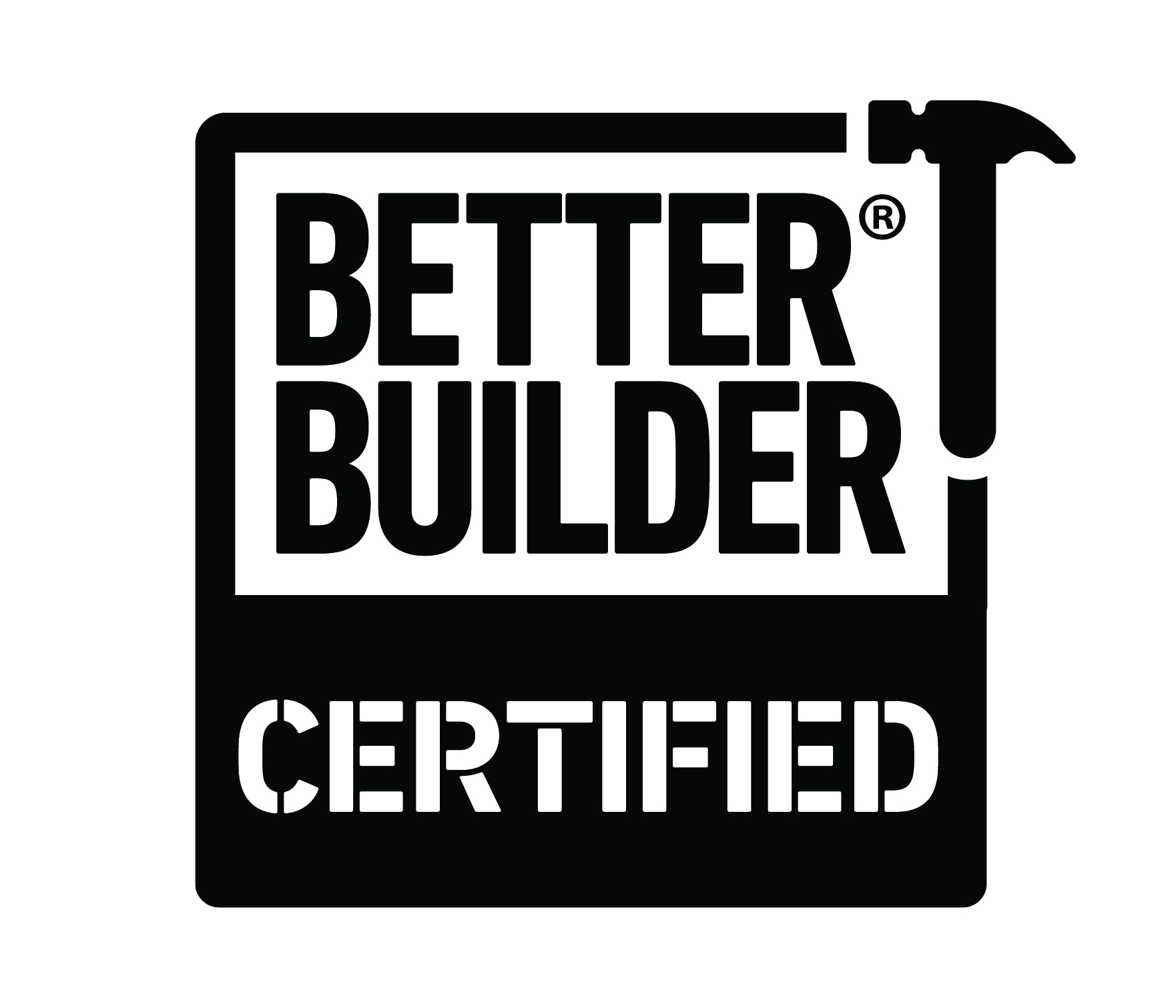 Certification Associates (CA Monitoring) is a monitoring entity in Central Texas that provides independent, third-party, wage and safety monitoring to developers in the construction industry. Since 2019, one of the monitoring services provided by CA Monitoring is Better Builder ® monitoring. As a Better Builder ® accredited entity, CA Monitoring provides the onsite monitoring required for construction projects where the developer/owner has chosen to participate in the Better Builder ® program.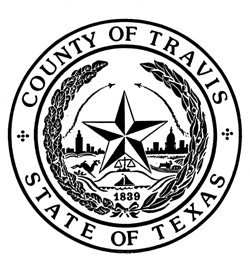 The Travis County Better Builder® Program is a comprehensive construction contract compliance program based on Better Builder® standards that focus on timely and correct payment of wages; safety training and construction jobsite safety; independent on-site monitoring; encouraging use of labor from workforce training (apprenticeship) programs; and a preference for a living wage minimum.