Through policy change and community education, the Better Builder® Program seeks to improve conditions in the Texas construction industry by advocating for the following workplace standards: living wages, OSHA safety training, worker's compensation coverage, local hiring goals and independent third-party monitoring.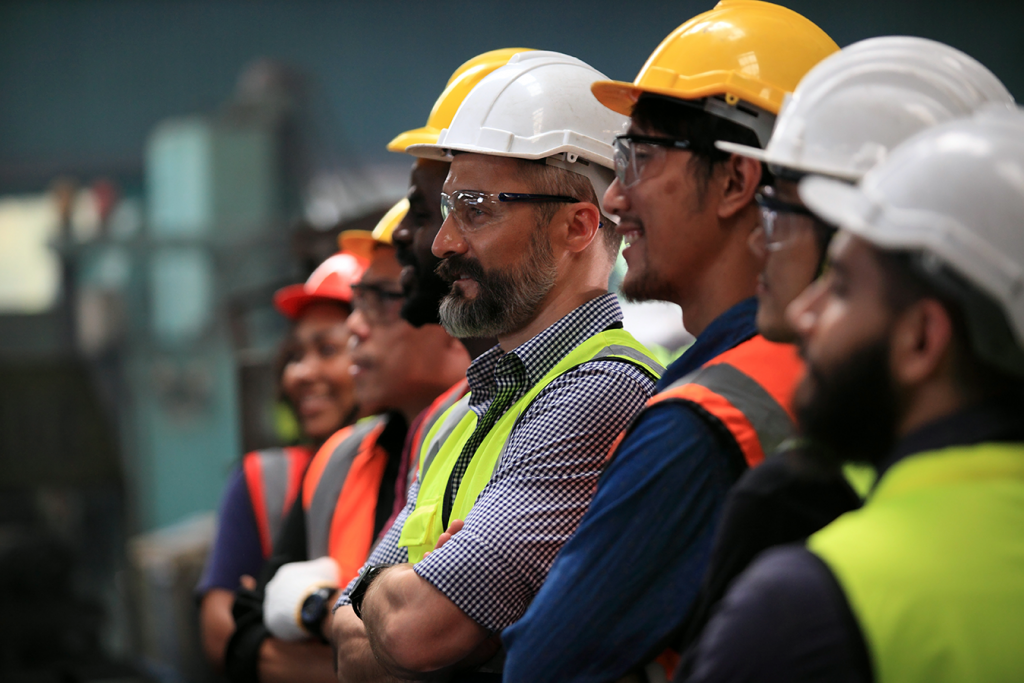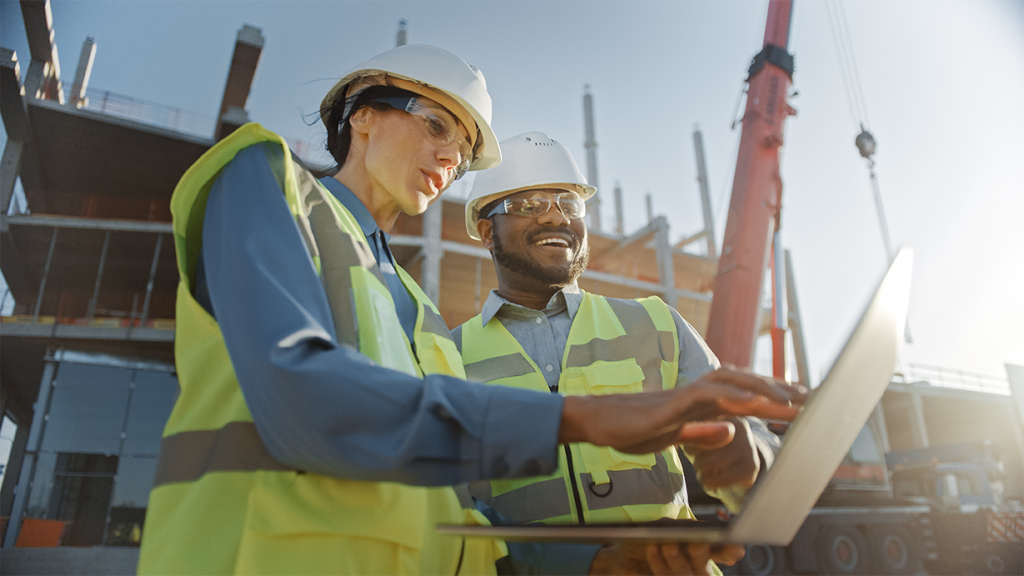 Better Builder® Standards
We hope that more construction projects choose to adopt Better Builder® standards for all workers and their subcontracting chain. Better Builder® standards are practical to implement and have a huge impact on the safety and economic security of those who labor in the Texas construction industry. 
Over 41,000 workers on Better Builder sites
34% of workers received workers' compensation for the first time
40% of workers received OSHA training for the first time
Over $100,000 in stolen wages recovered for workers